The Sala - Sheraton Grande Sukhumvit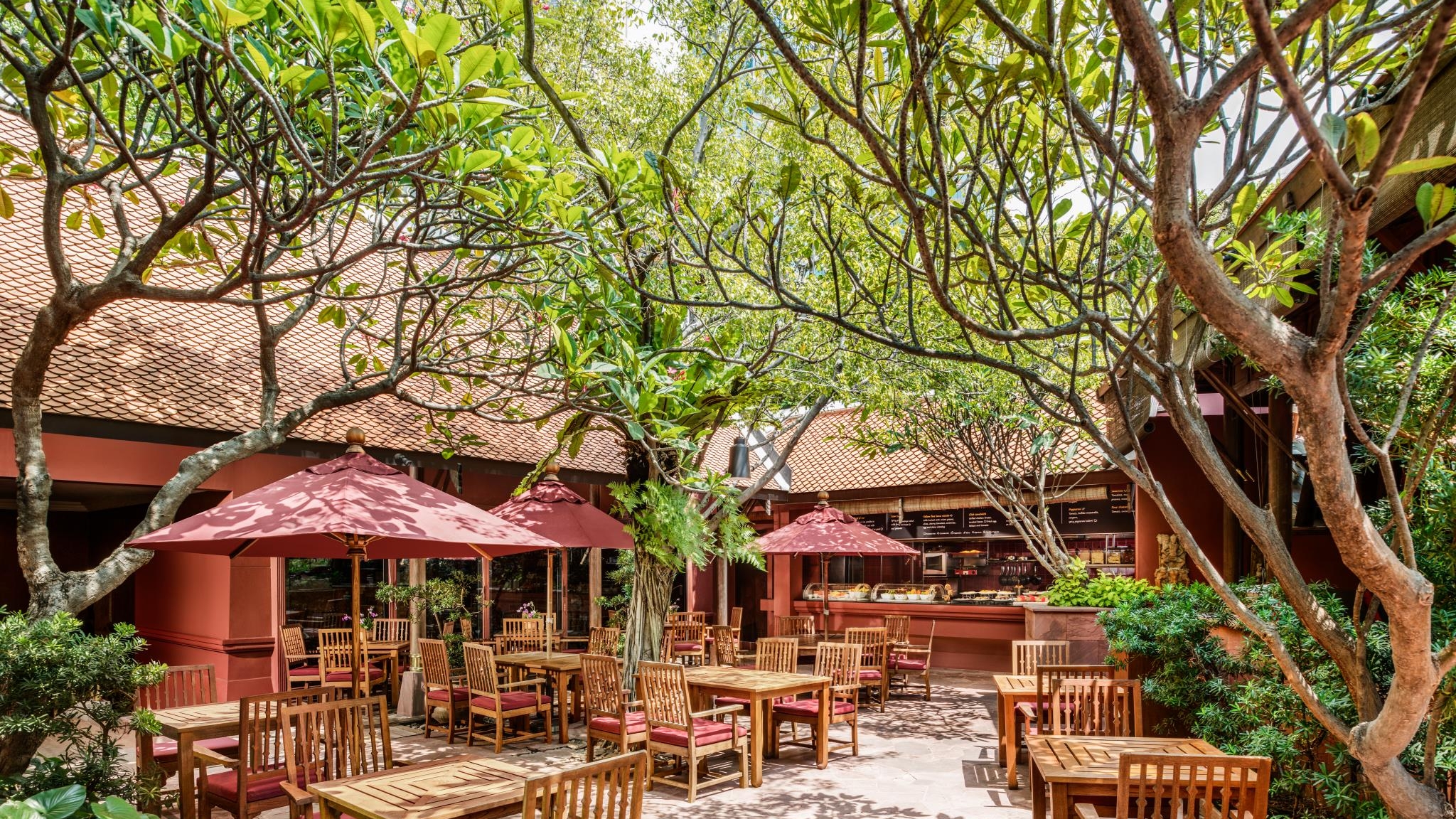 The Sala - Sheraton Grande Sukhumvit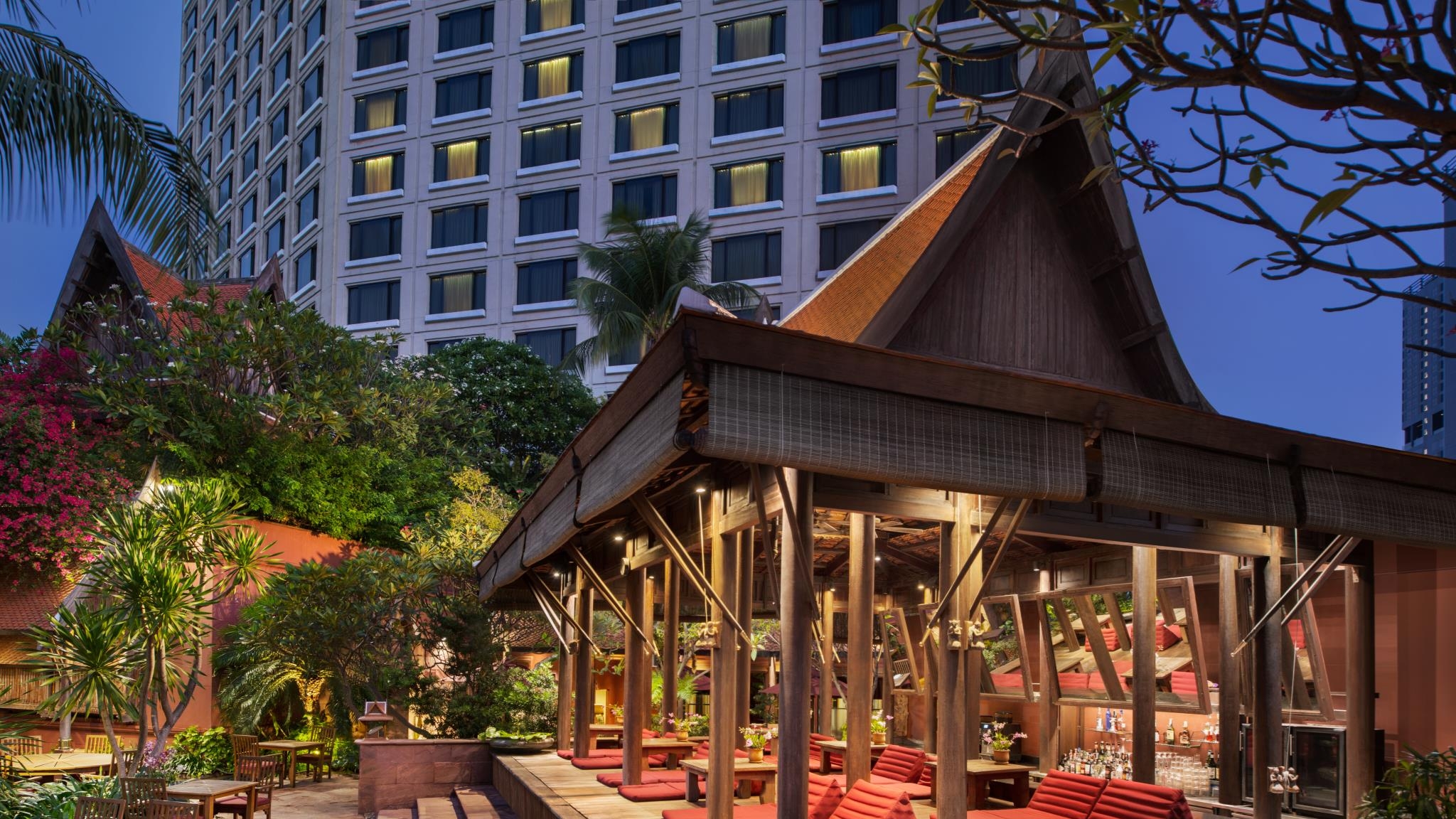 The Sala - Sheraton Grande Sukhumvit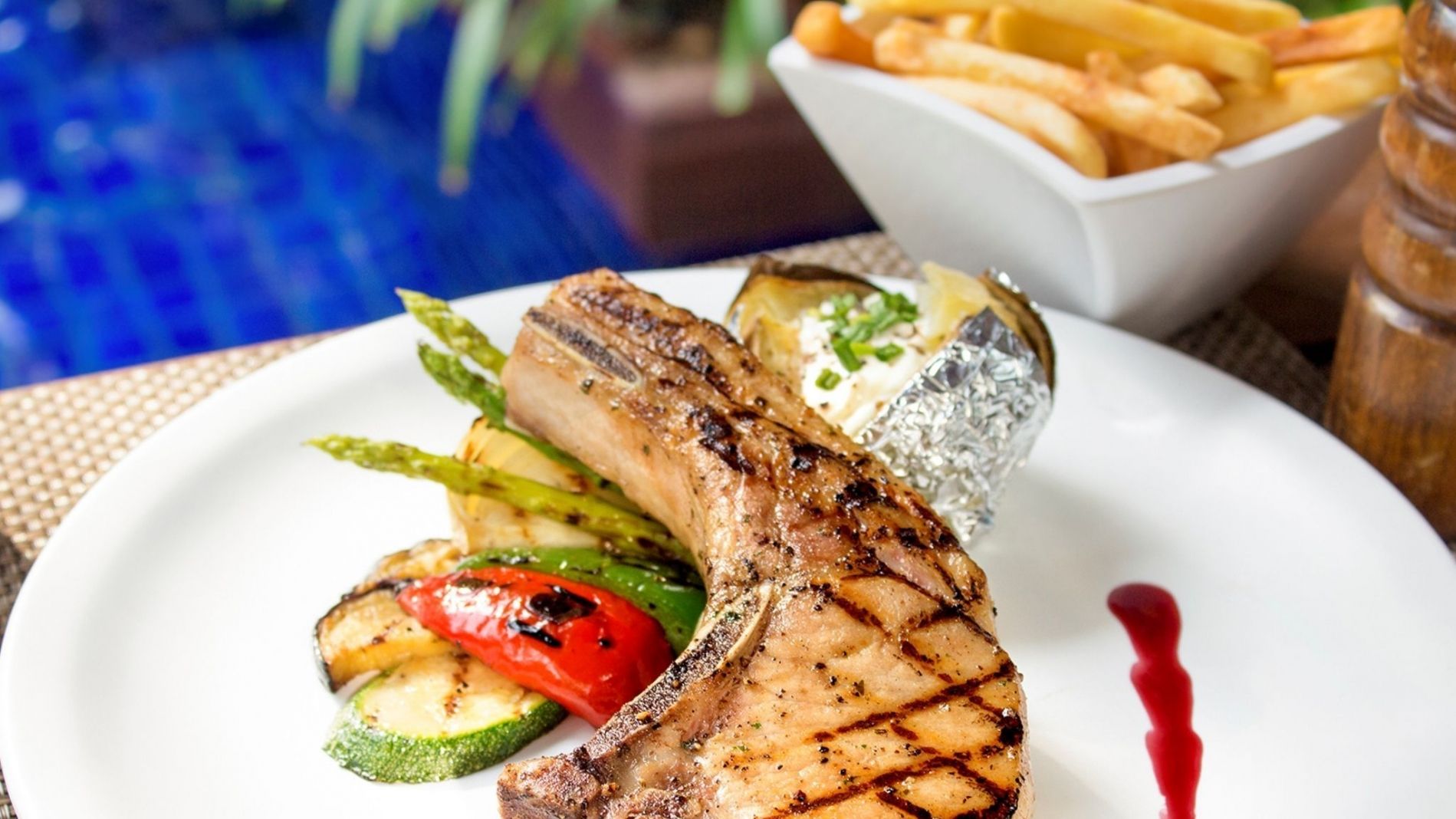 The Sala - Sheraton Grande Sukhumvit
The Sala - Sheraton Grande Sukhumvit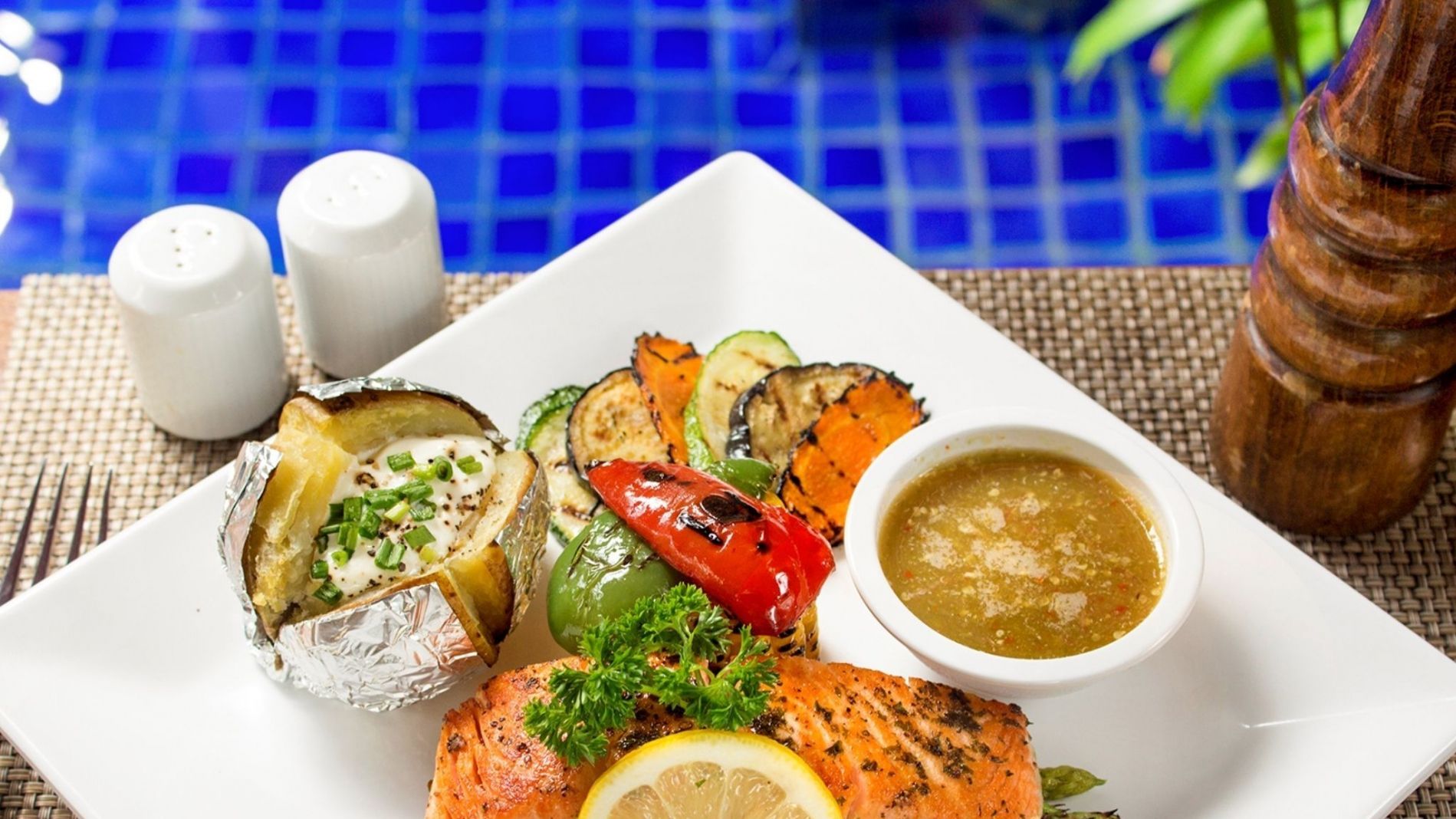 The Sala - Sheraton Grande Sukhumvit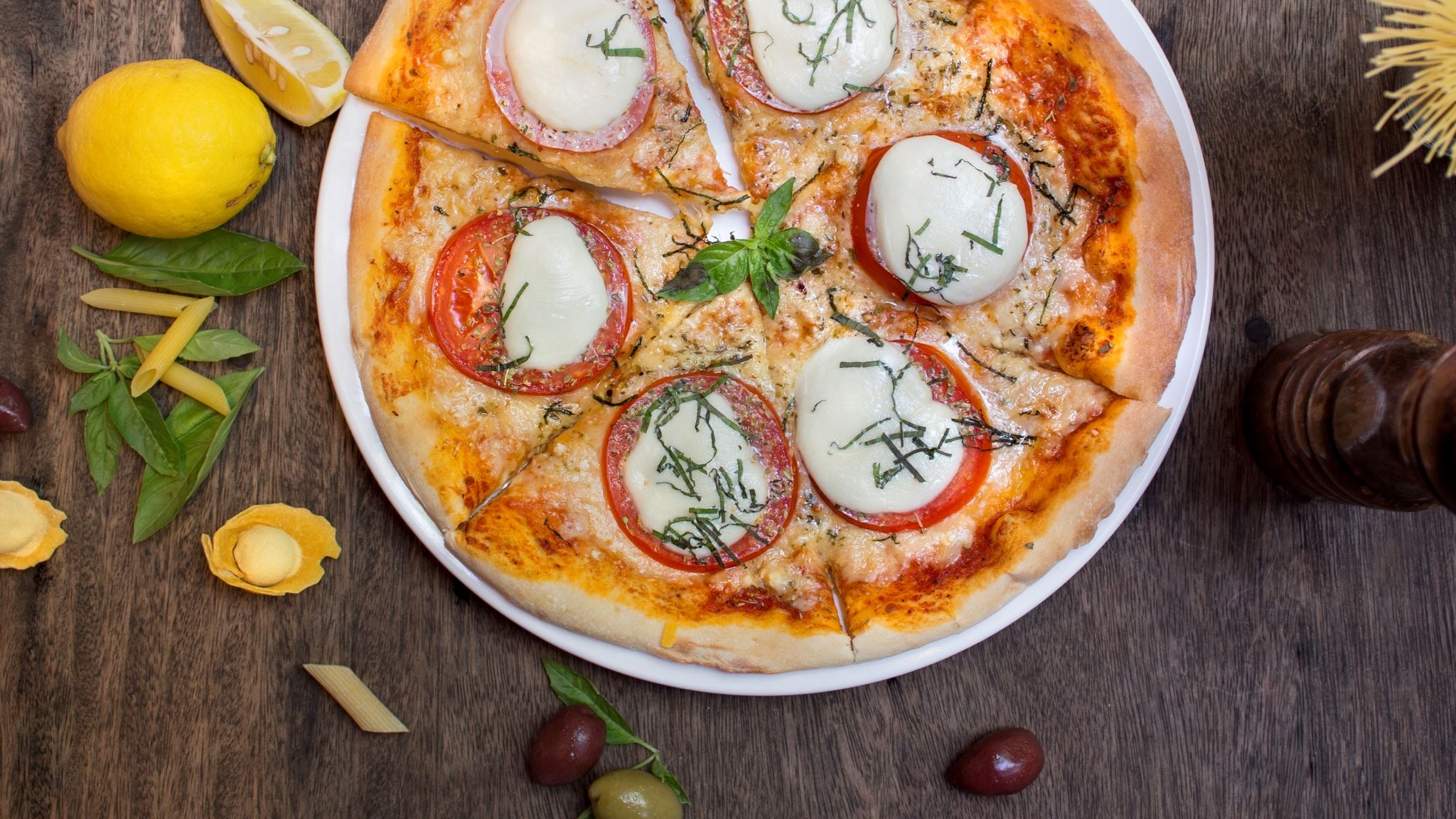 The Sala - Sheraton Grande Sukhumvit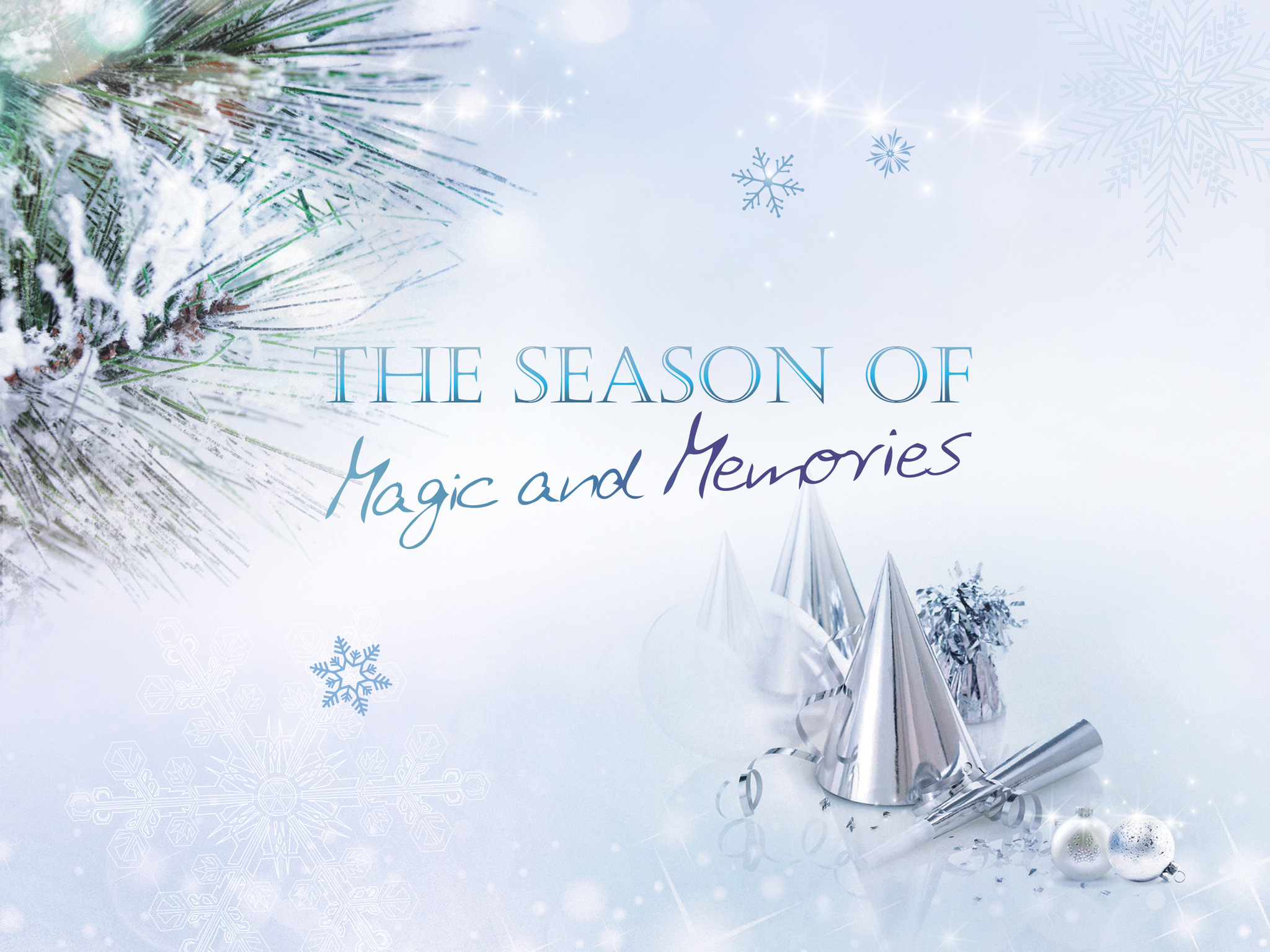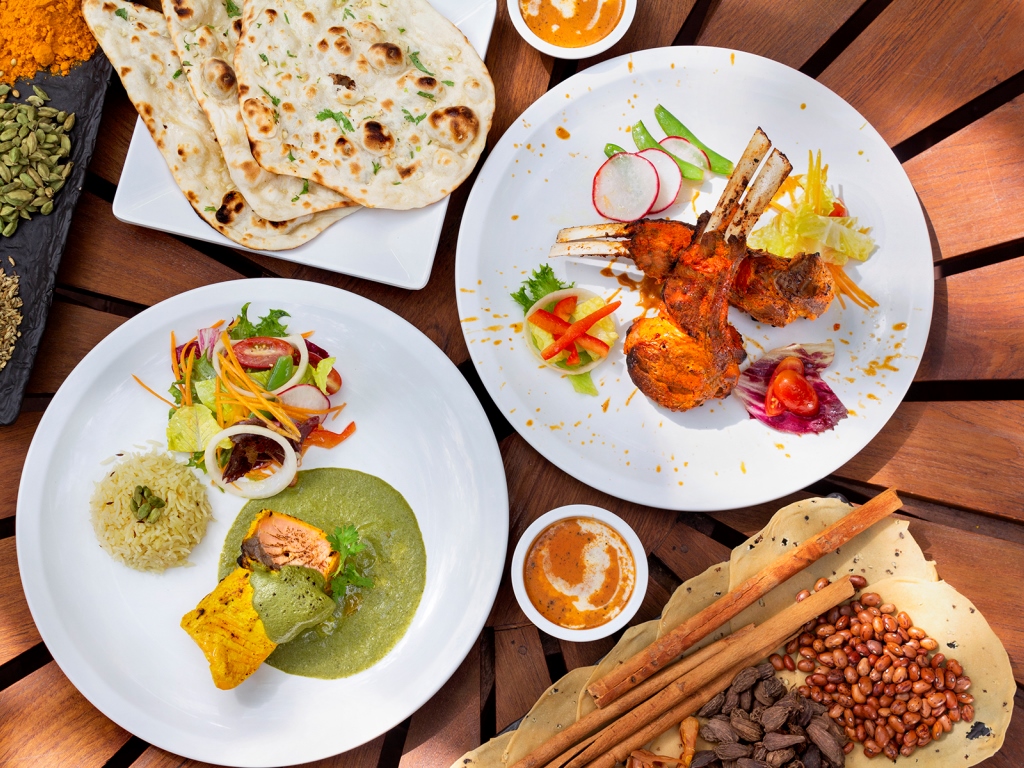 탄두리 나이트(TANDOORI NIGHTS)
11월 17일부터, 쉐프 잔메조이 센(Janmejoy Sen)이 정통 인디안 퀴진으로 멋진 시즌 나이트의 흥을 돋웁니다.
풀장 옆에서 느긋하게, 요거트와 인도 향신료로 재워 숯불로 구운 연어 요리, 요거트, 피클, 생강을 곁들인 양갈비, 그리고 로간 조쉬(rogan josh, 고기에 토마토소스를 친 남아시아 요리) 뿐 아니라 민트 처트니 모히토와 망고 라씨 등의 요리를 즐겨보세요.
살라(The Sala)의 별 아래에서 다이닝을 만끽하세요.
The Sala's tranquil tropical garden ambience makes it the perfect place to enjoy a private function with alfresco dining, fine wines, imported beers and exotic cocktails. During the dry season, guests can enjoy a wonderful barbecue experience in an enchanting poolside setting, ensuring that every event is truly memorable. Events can be themed according to clients' wishes.